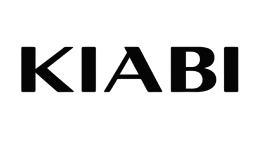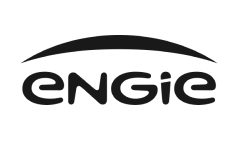 What our QHSE package brings

Manage, schedule and trigger your facility audits and inspections
Reduce your outsourcing management costs by 10 to 20%

Reduce the cost of your supplies by 5 to 30%

Increase the durability of your equipment by 20 to 50%
Reduce your stock value of your company 15 to 60%
A digital tool for
for maintenance
A solution adapted to meet
the needs of your environment
The user experience at the heart of
development of our software
Coordinateur de maintenance
Its simplicity and user-friendliness have convinced operators, and the power of its management tools meets the expectations of managers and technicians.

The choice of ALTAIR ENTERPRISE was mainly motivated by the ease of data exchange, the parameterization options and the multilingual management offered natively by the Full Web software.

ALTAIR ENTERPRISE seduced us by the intuitive ergonomics and overall efficiency of the web application.

Experience a new way
to manage your resources
Frequently asked questions
The answers to all the
frequently asked questions
Some of the questions on this page have already been asked by other people. You can find all the answers by browsing our FAQ or by contacting our team.